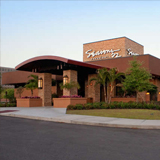 Seasons 52 – Perimeter
90 Perimeter Center West
Dunwoody, GA 30346
(770) 671-0052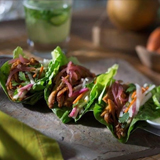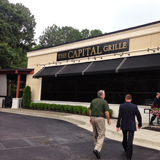 Capital Grille – Perimeter
94 Perimeter Center W
Dunwoody, GA 30346
(770) 730-8447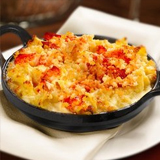 Get ready for one of the most amazing experiences you have ever had, you need to get away for a night of comfortable elegance. Once you are seated, take a deep breath and look around. There is such a warm feeling that will come over you with all of the amazing décor including African mahogany paneling and Art Deco chandeliers. But even more important than the atmosphere is the amazing food like the dry-aged steaks, fresh seafood and world class wines. And to top everything off, you are going to love the gracious and attentive service.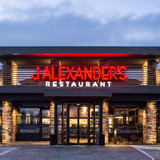 J. Alexander's Atlanta Dunwoody
4701 Ashford Dunwoody Road
Dunwoody, GA 30338-5503
(770) 512-0153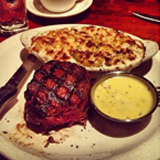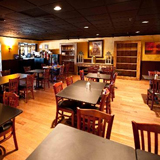 Carbonara Trattotia
5499 Chamblee-Dunwoody Road
Dunwoody, GA 30082
(678) 587-9100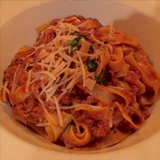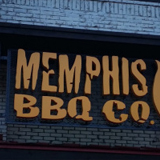 Memphis BBQ Co.
4764 Ashford Dunwoody Road
Dunwoody, GA 30338
(770) 394-7427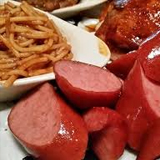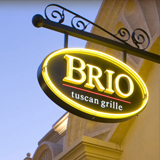 Brio Tuscan Grille
700 Ashwood Pkwy
Dunwoody, GA 30338-6904
(678) 587-0017