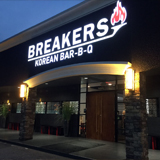 Breakers Korean BBQ & Grill
3505 Gwinnett Place Drive
Duluth, GA 30096
(770) 946-1000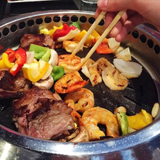 Get ready to immerse yourself in Korean culture. You will find this to be a first class dining experience where you will leave planning your next visit. The staff is extremely courteous and generous and definitely aim to please. If you are new to Korean BBQ, no problem, your server will walk you through all of your options. The meat quality is out of this world. We highly recommend one of their signature entrees, the spicy pork rib. And the sides are well planned and well prepared. Get here as quickly as you possibly can, you will not be disappointed.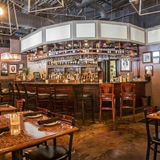 Sugo
10305 Medlock Bridge Road
Duluth, GA 30097
(770) 817-8000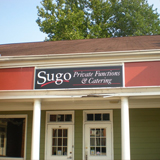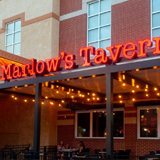 Marlow's Tavern
1950 Satellite Blvd. Suite 300
Old Alabama Road, Duluth, GA 30097
(770) 622-2033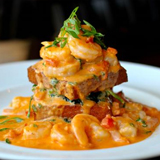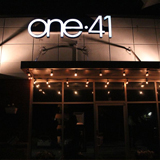 Trattoria One 41
9810 Medlock Bridge Road Suite A, Johns Creek
Duluth, GA 30097
(770) 497-0021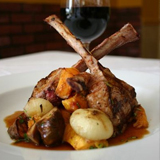 If you need a romantic atmosphere, you need to pay a visit to Trattoria One 41. But truly, this venue will work for any kind of event that you might be having. Their pasta dishes are second to none. We highly recommend the Casarecce and Vongole. And while we don't usually rave about bread, the bread that comes with your meal will put a real smile on your face. The servers are not only very knowledgeable, they are also super friendly and courteous. Don't miss the awesome selection of wines either. This is a place you must visit very soon.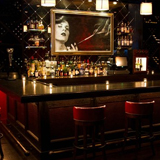 Viande Rouge
9810 Medlock Bridge Road, Suite 900
Duluth, GA 30097
(770) 623-4959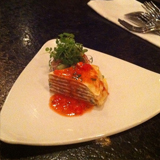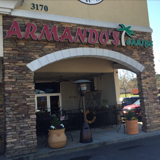 Armando's Caribe
3170 Peachtree Industrial Blvd
Duluth, GA 30097-8629
(770) 232-9848