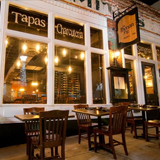 Gumbeaux's a Cajun Cafe
6712 Broad Street
Douglasville, GA 30134-4529
(770) 947-8288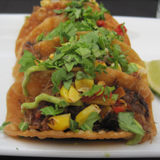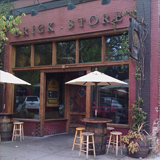 Sam and Rosco's
7450 Douglas Blvd
Douglasville, GA 30135
(770) 949-1195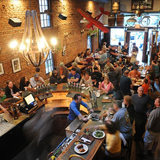 This is where you will find fine dining at its very finest. The owners are very serious about providing the best in the way of fresh food, outstanding service, elegant ambiance, reasonable pricing and an experience you will want to come back to time and time again. Traditional Italian fare is what the chefs specialize in here. The atmosphere is something you are really going to enjoy in every way. The service staff will not try to feed you a line either, you will be treated like a special guest from the time you enter until the time you leave.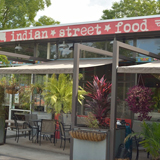 Blue Agave
3000 Chapel Hill Road, Suite 105
Douglasville, GA 30135-1841
(770) 942-2844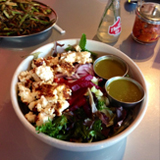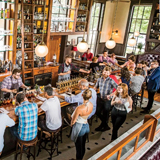 Gabes Downtown
6716 Church Street
Douglasville, GA 30134
(770) 765-1951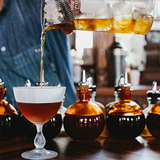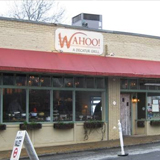 Irish Bred Pub
6682 Broad Street
Douglasville, GA 30134
(678) 324-1649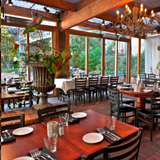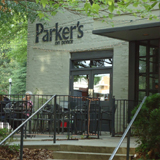 Daruma Japanese Steakhouse
9300 The Landing Drive
Douglasville, GA 30135
(770) 489-1285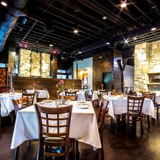 Whether you are looking for a place for a larger group or a more intimate setting, this venue will work for you. The service staff aims at making sure that you have the best experience possible, there is no doubt that they have been well trained. The sushi is so well prepared and the Hibachi chefs are entertaining. For what you get, you will find the prices to be very reasonable. So, whatever your event is or if you are just looking for a night out with your loved ones, this venue will be a very good choice indeed.