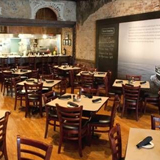 Goin' Coastal Sustainable Seafood Joint
125 West Main Street
Canton, GA 30114
(770) 479-3737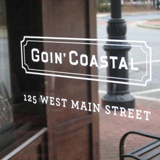 You are going to have an absolute blast at this establishment. What a great atmosphere to go along with some amazing food and drink. We cannot recommend the Oyster PoBoy more highly. The atmosphere is also something to be soaked up as you will find a very hip and modern environment. Their seafood is absolutely phenomenal and they offer all of the usual suspects including shrimp, oysters, catfish, scallops and so much more. When you dine here, you will feel like you have found buried treasure.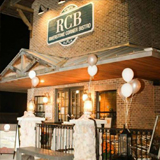 Riverstone Corner Bistro
135 Reinhardt College Parkway, Suite 1
Canton, GA 30114
(770) 704-7325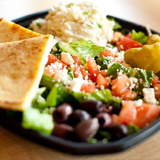 The popularity of this place has went through the roof in recent years. And it is be cause of any number of reasons. Just name it, the décor, the food, the drinks, the customer service, they are all top notch. And let's face it, when is the last time that you have had fried grouper? There is something on the menu for anyone and everyone. The staff is the best in the business. Not only are they super friendly but they will be so attentive that you will never want for anything. This place works for any kind of event as well so whether you have a date night planned or a night out with friends, they can take care of you at this venue.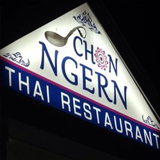 Chon Ngern
269 Marietta Highway
Canton, GA 30114
(770) 704-5124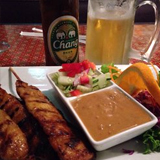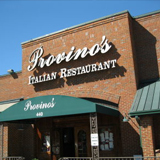 Provino's
1365 Riverstone Pkwy
Canton, GA 30114
(770) 720-9676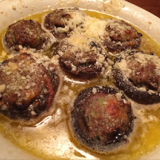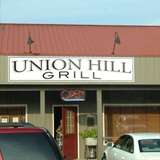 Union Hill Grill
5060 Sugar Pike Road
Canton, GA 30115
(770) 558-1151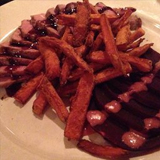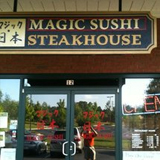 Yoon Sushi
130 Prominence Point Pkwy Suite 110,
Canton, GA 30114
(770) 720-1663